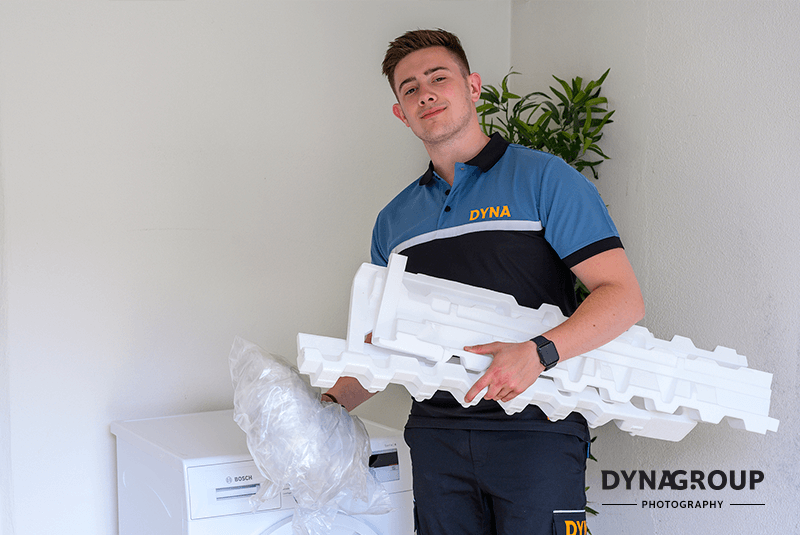 Sustainable processing of old appliances
When delivering electrical appliances, Dynalogic offers the option of handing a similar old appliance over to the delivery person. This means that consumers are not left with appliances they no longer need and the old appliances are processed by Dynalogic in a sustainable manner.
No packaging materials left behind is also part of our approach to making life easier
A full-service delivery also includes the sustainable processing of packaging materials. There is nothing more annoying than being left with boxes and polystyrene after receiving a product. . For this reason, Dynalogic is happy to take away all the packaging materials and to ensure that they are processed sustainably.
What we do for your customers:
Convenience and immediate pleasure of purchase
Take away packaging materials
Take away a similar old electrical appliance
Sustainable processing
WeCycle
Corporate Social Responsibility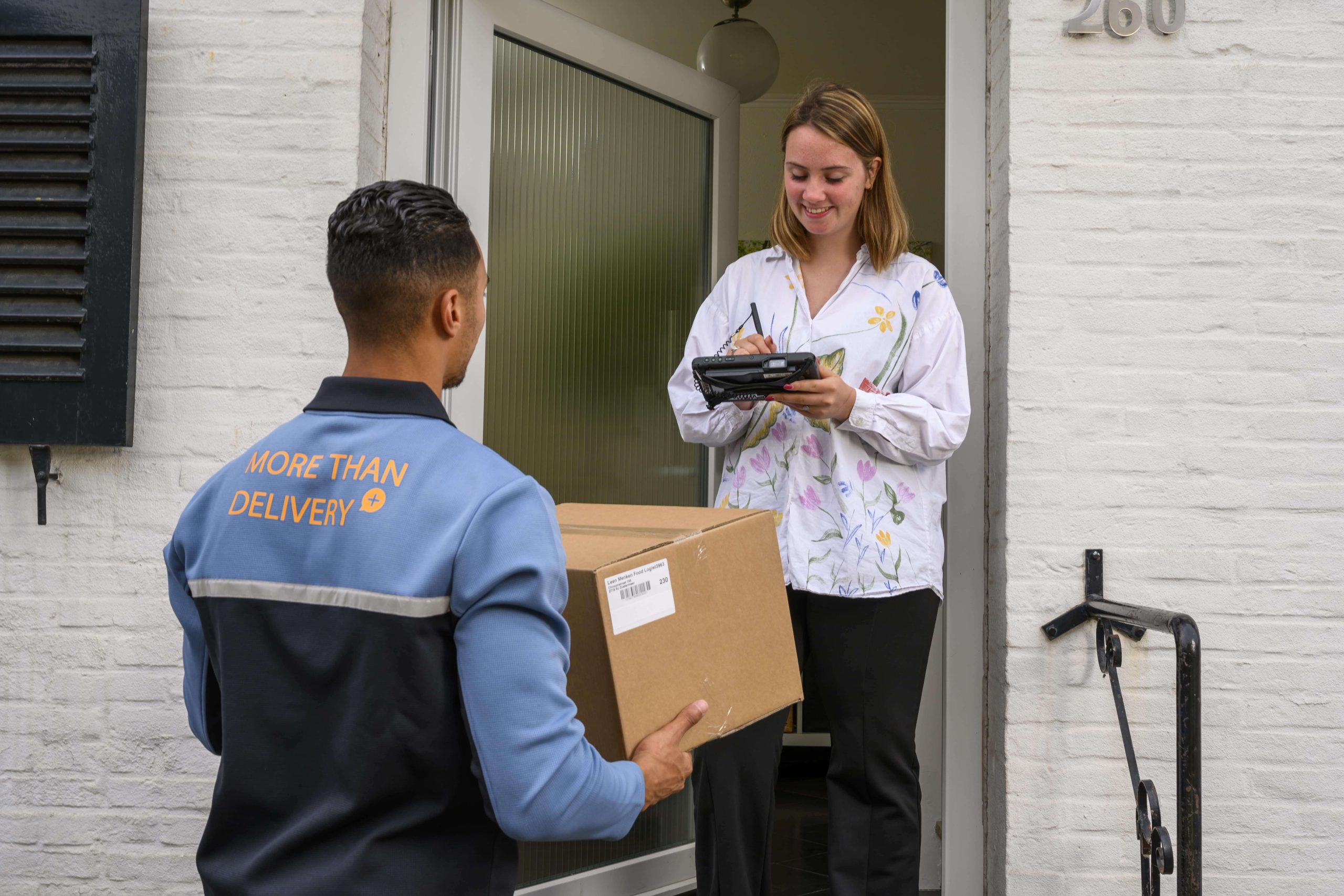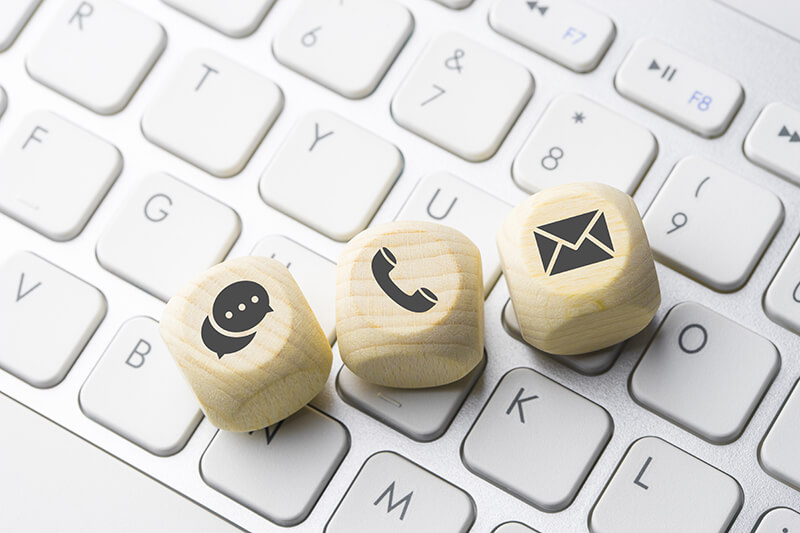 Dynalogic never stops innovating
Keen to know what Dynalogic can do for you? Contact us.