Bezorgering met handtekening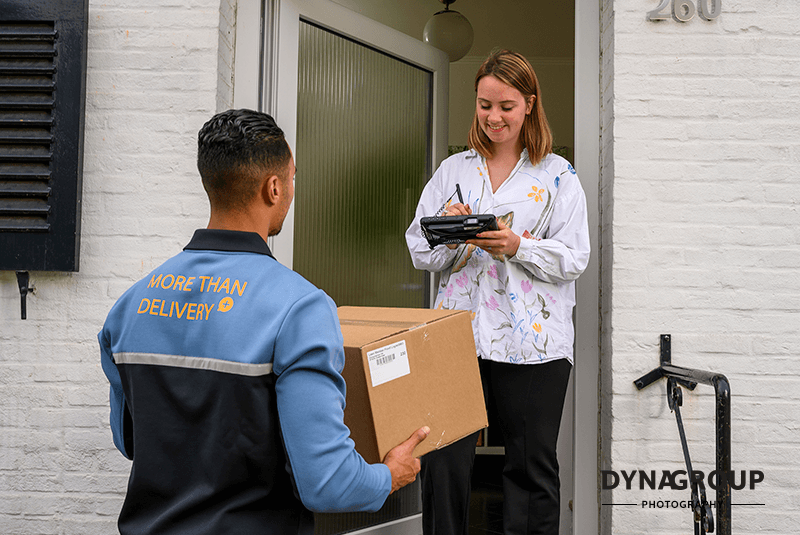 Same-day or same-evening delivery for maximum customer satisfaction
With AnyTime delivery, at the sender's request, we can make life easier for consumers who wish to receive orders on the same day or evening.
AnyTime delivery is the highest possible level of service to consumers. We make every effort to meet consumers' needs as best we can.
What we do for your customers:
Same-day delivery
Same-evening delivery
Delivery any time when it suits the consumer
The highest level of service for maximum customer satisfaction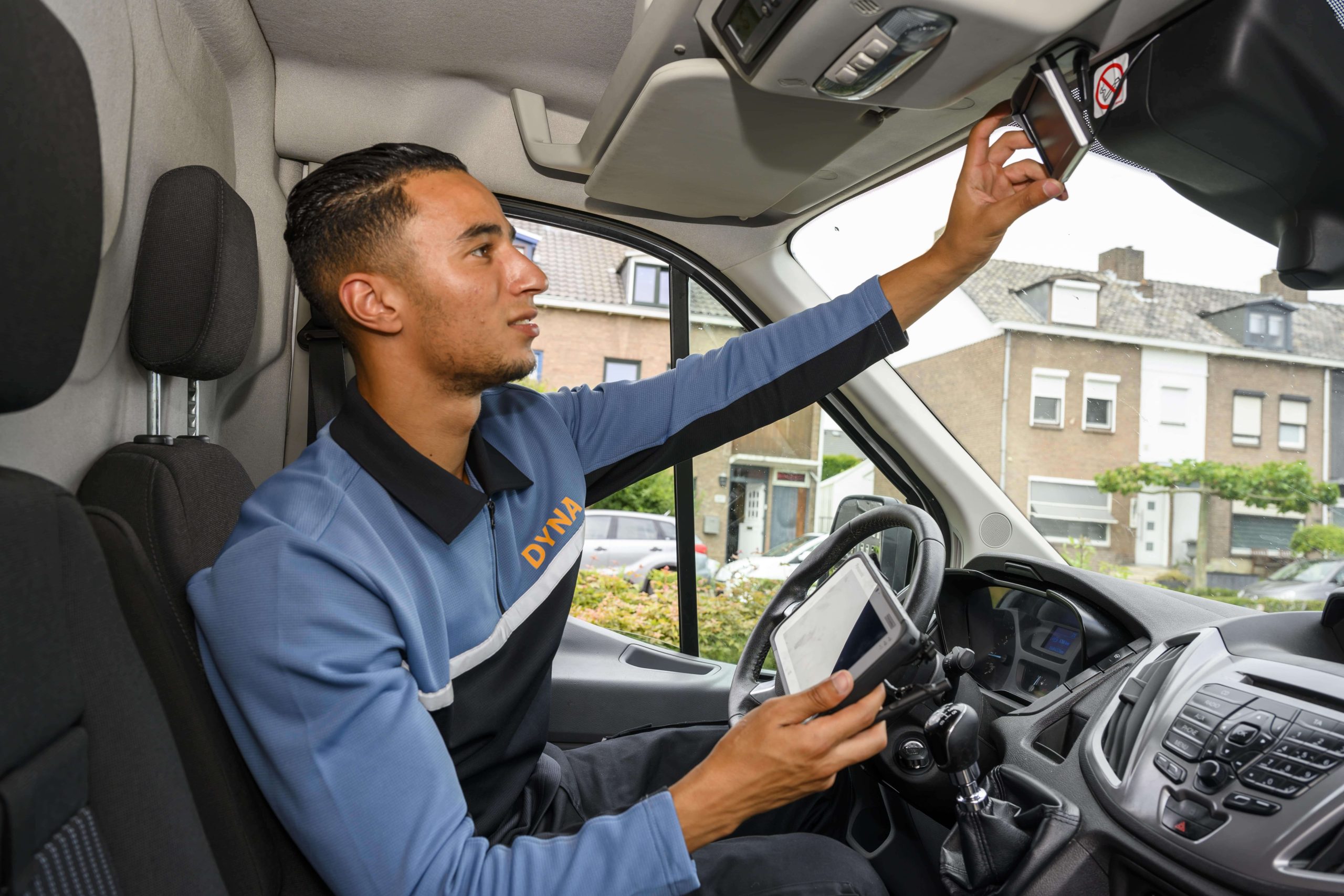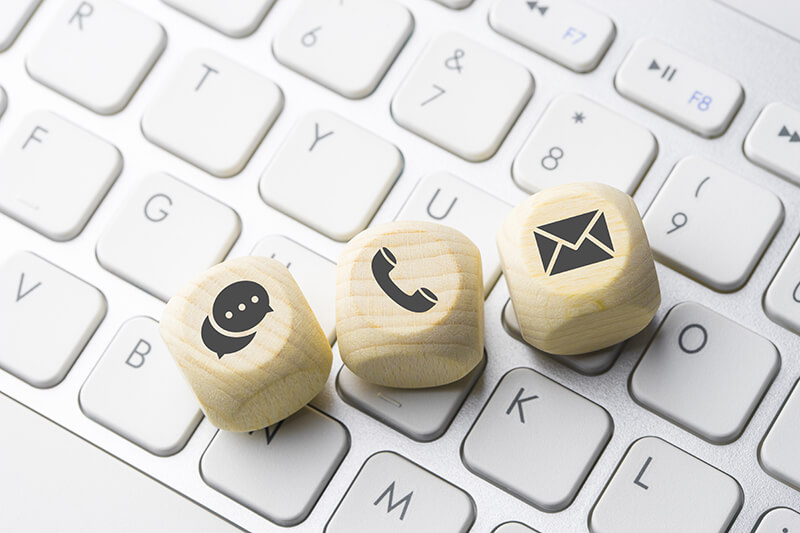 Dynalogic never stops innovating
Keen to know what Dynalogic can do for you? Contact us.