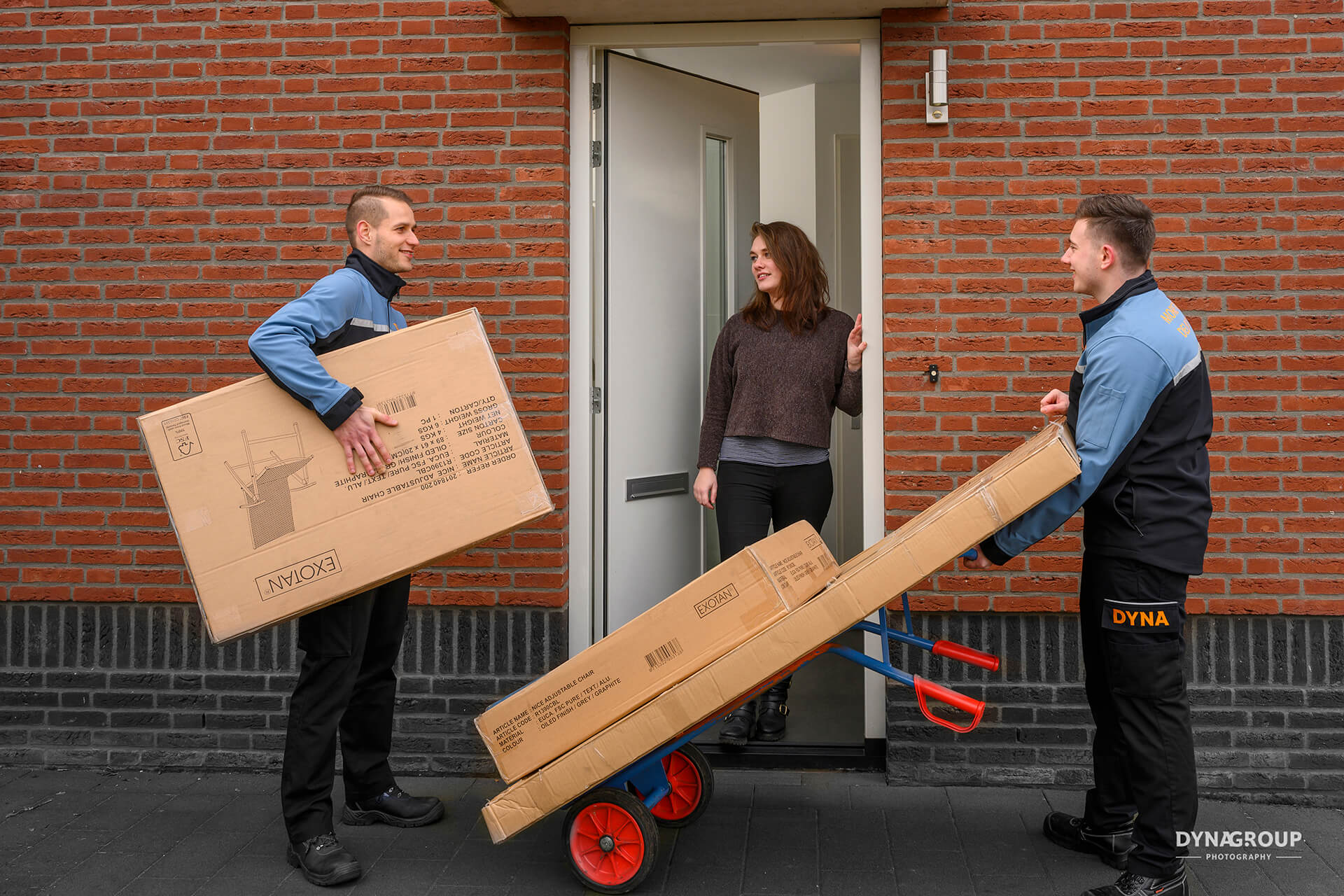 Our people – specialists in your sector
We will set up your process according to your wishes. Together, we will find the best solution for your products. Our people are specialists in your sector and have experience in your industry. They will help conceive services and innovations that fit your sector in order to continuously improve and develop.
You will receive support appropriate to your type of service. Together with a dedicated contact, our service to your customer will be devised entirely according to your wishes. We will also set up logistical processes together. In addition, our IT unit, Dynalinq, will provide the most innovative platforms and/or set up your platforms for you.
Account management and business support will offer continuous support and help you with any questions you may have.
For your customers, our Customer Service team will be on hand to provide continuous support and answer questions about their delivery via the channel of choice.
For you and your customers:
Sector specialists with knowledge of your sector
Help with conceiving innovative solutions
A team of specialists ready to serve you and your customers
The most innovative platforms in-house and/or set up for you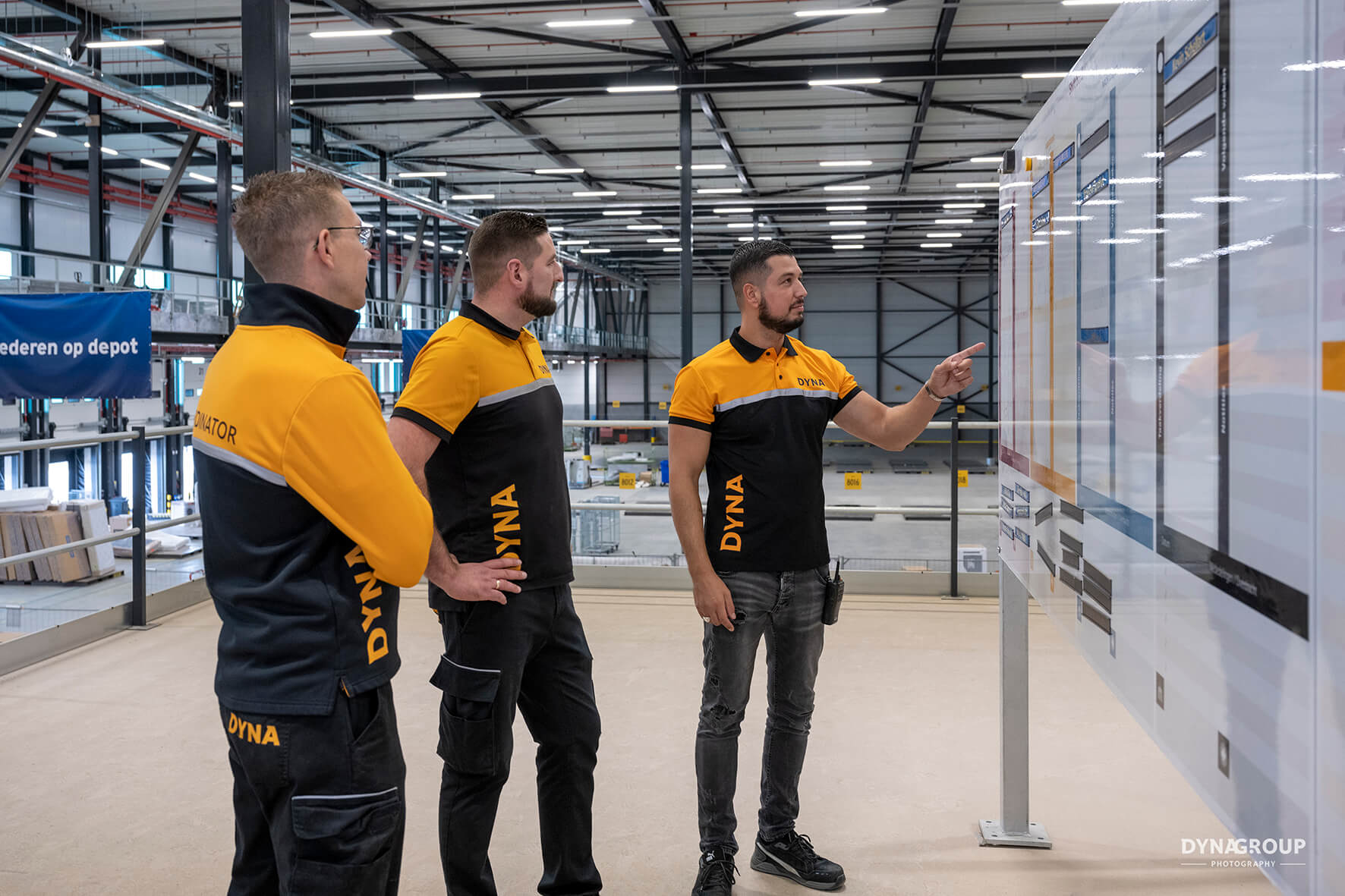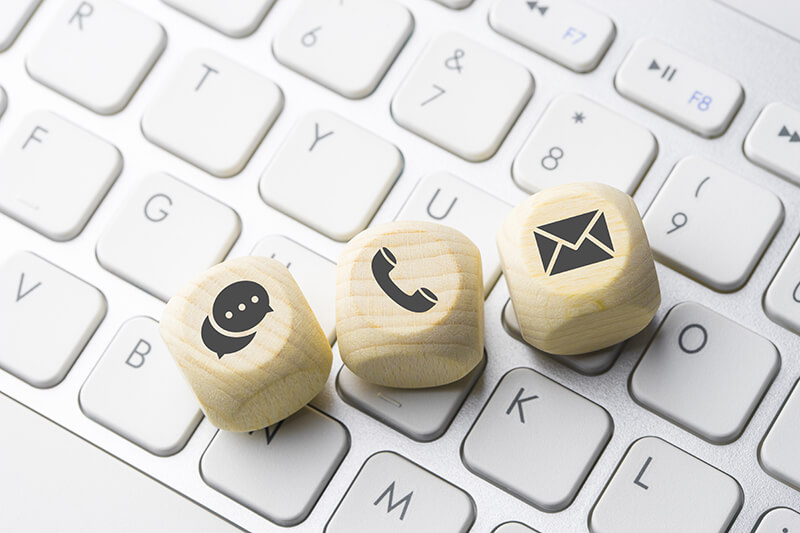 Dynalogic never stops innovating
Keen to know what Dynalogic can do for you? Contact us.