Installation (white/brown goods)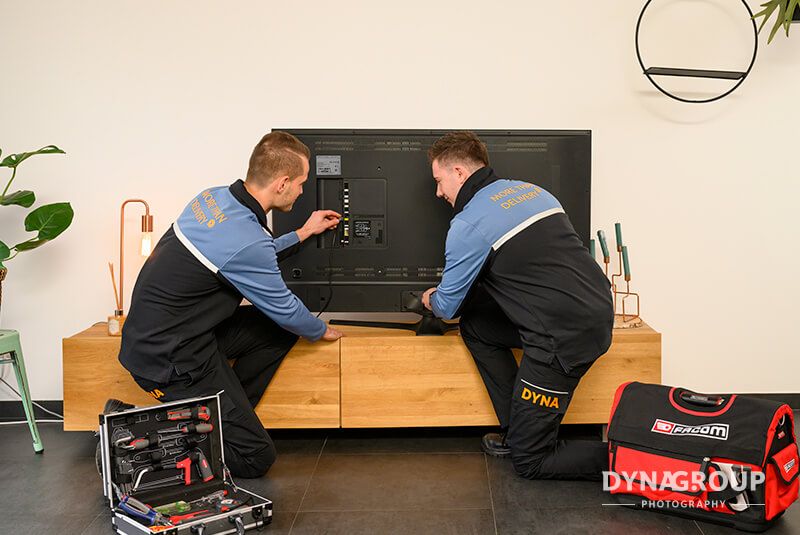 More than delivery, have a washing machine or TV professionally installed
Dynalogic stands for more than delivery. We make life easier for the customer by offering additional services. Installation is included in the full-service delivery we offer for white and brown goods, among others.
We deliver to the desired location in the home, up to the fourth floor. Professional installation by one of our trained employees is included. This is perfect for large items such as washing machines and TVs. We immediately take away similar old appliances as well as packaging materials and process them in a sustainable manner. We do all this to achieve a high NPS score and to turn our customers into fans.
What we do for your customers:
More than delivery
To anywhere in the home
Delivery including professional installation
Take away similar old electrical appliance and packaging material
Make life easier and turn every customer into a fan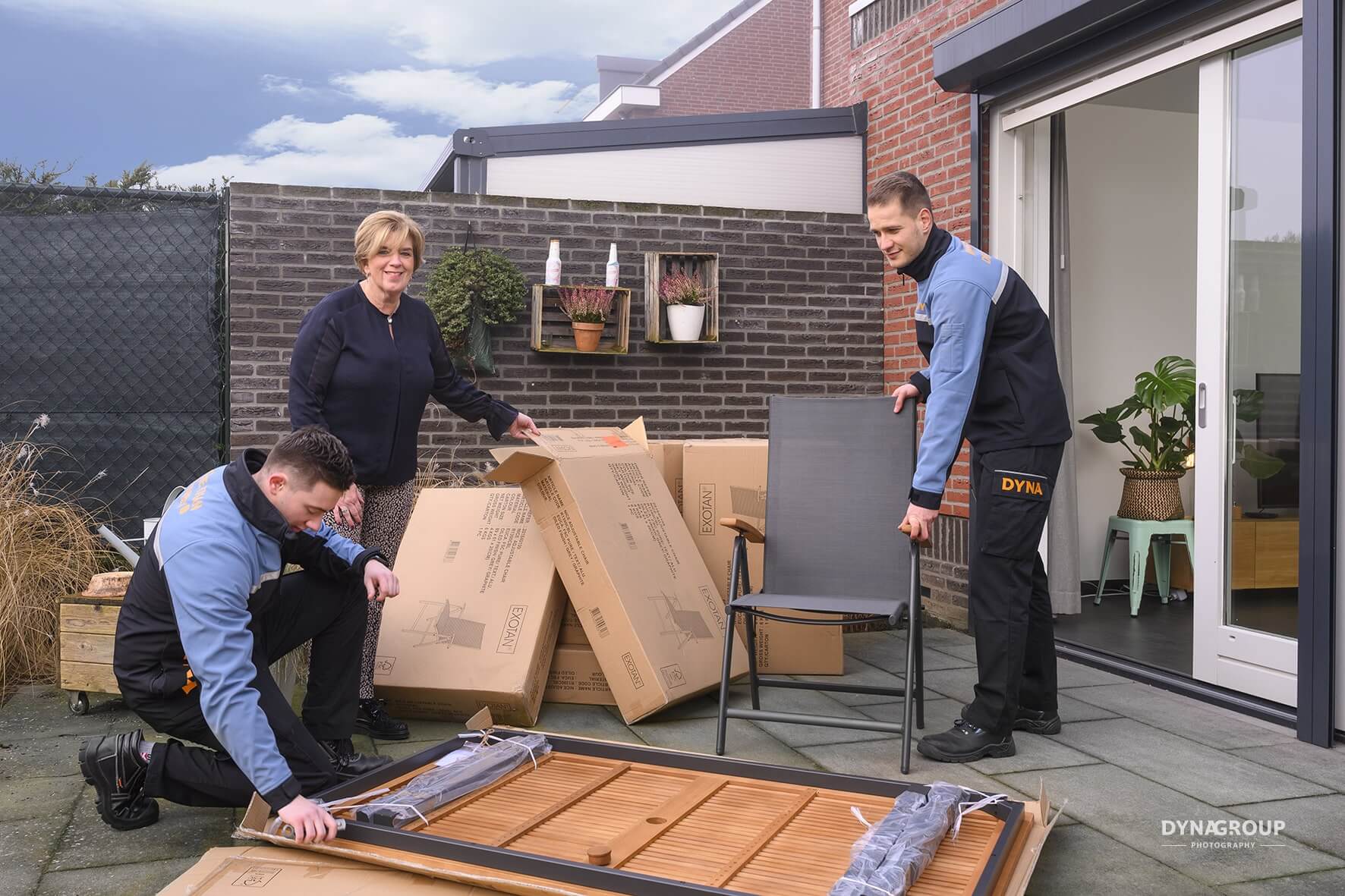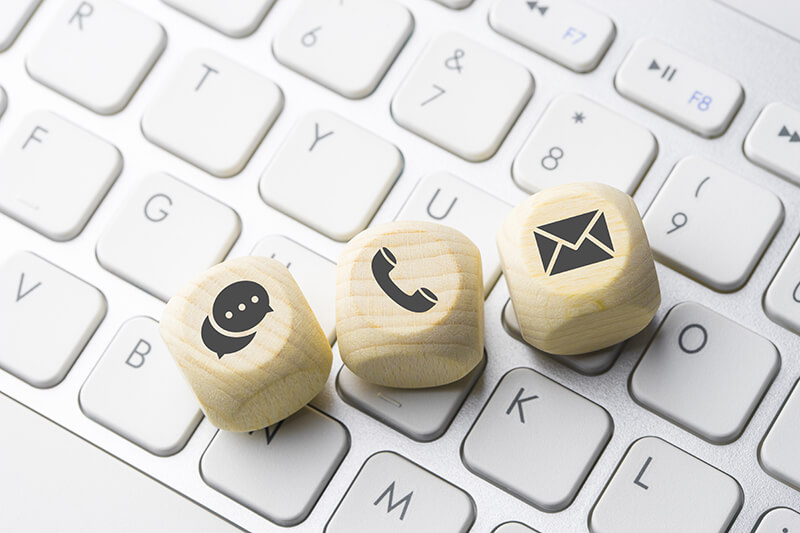 Dynalogic never stops innovating
Keen to know what Dynalogic can do for you? Contact us.