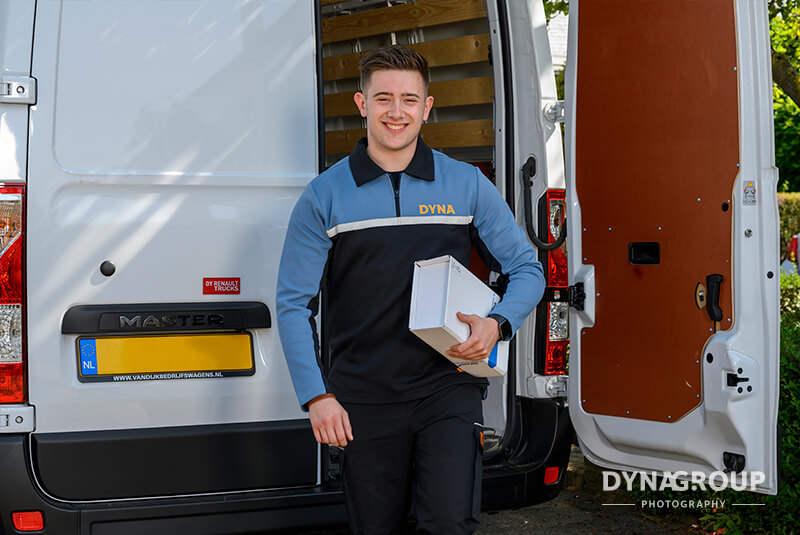 Delivery by appointment, at a time that suits the consumer
Delivery in time slots is immensely popular with consumers as they no longer have to stay at home all day waiting for a delivery. Delivery in time slots of 1, 2, 3 and 4 hours during the day or in the evening is possible. Delivery by appointment, seven days a week, and constant communication about the exact time of the appointment – this is what we stand for. This meets the modern consumer's desire to be constantly informed, thereby minimising the time needed to stay at home for a delivery. addition, we see that consumers are more likely to be at home if deliveries are made by appointment. This prevents second delivery attempts and therefore unnecessary CO2 emissions.
What we do for your customers:
Delivery by appointment
Seven days a week, any time of the day
In time slots of 1, 2, 3 and 4 hours
Delivery tailored to the needs of the consumer
Constant communication about the exact delivery time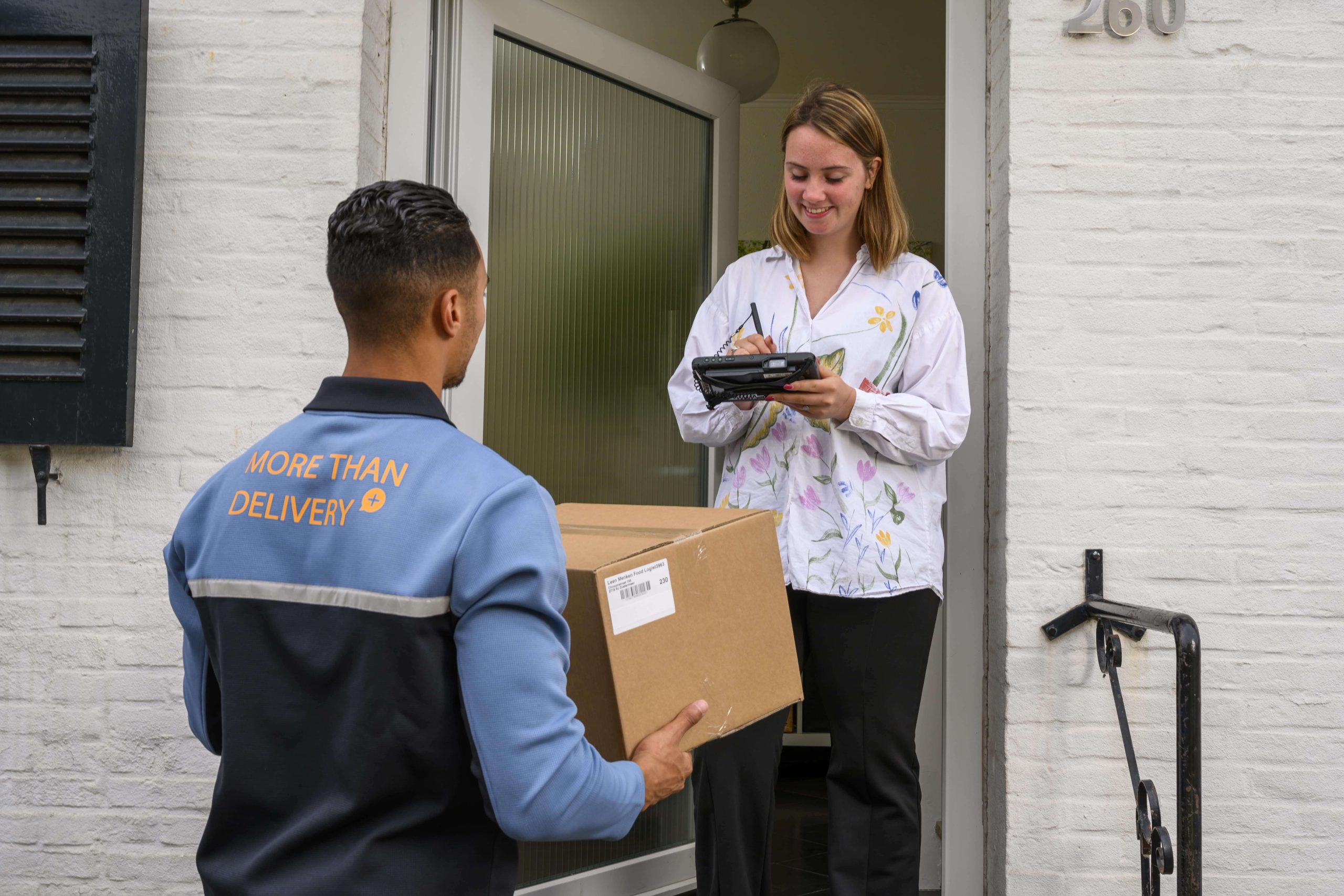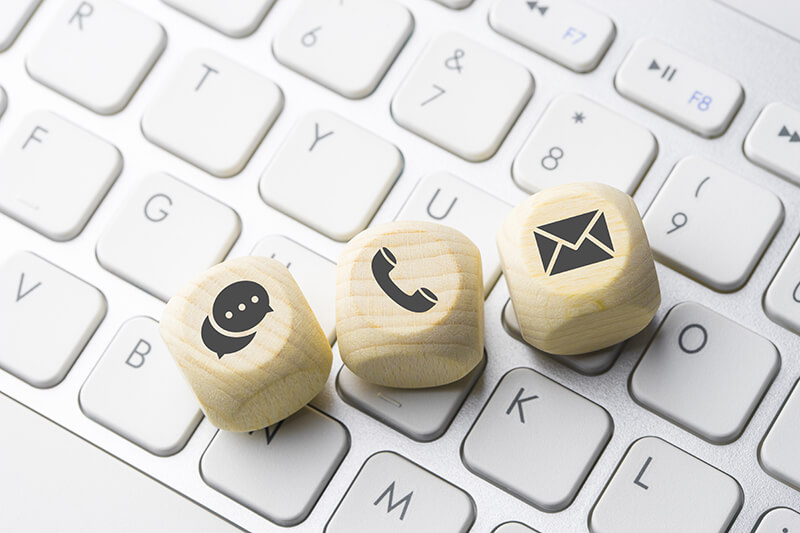 Dynalogic never stops innovating
Keen to know what Dynalogic can do for you? Contact us.