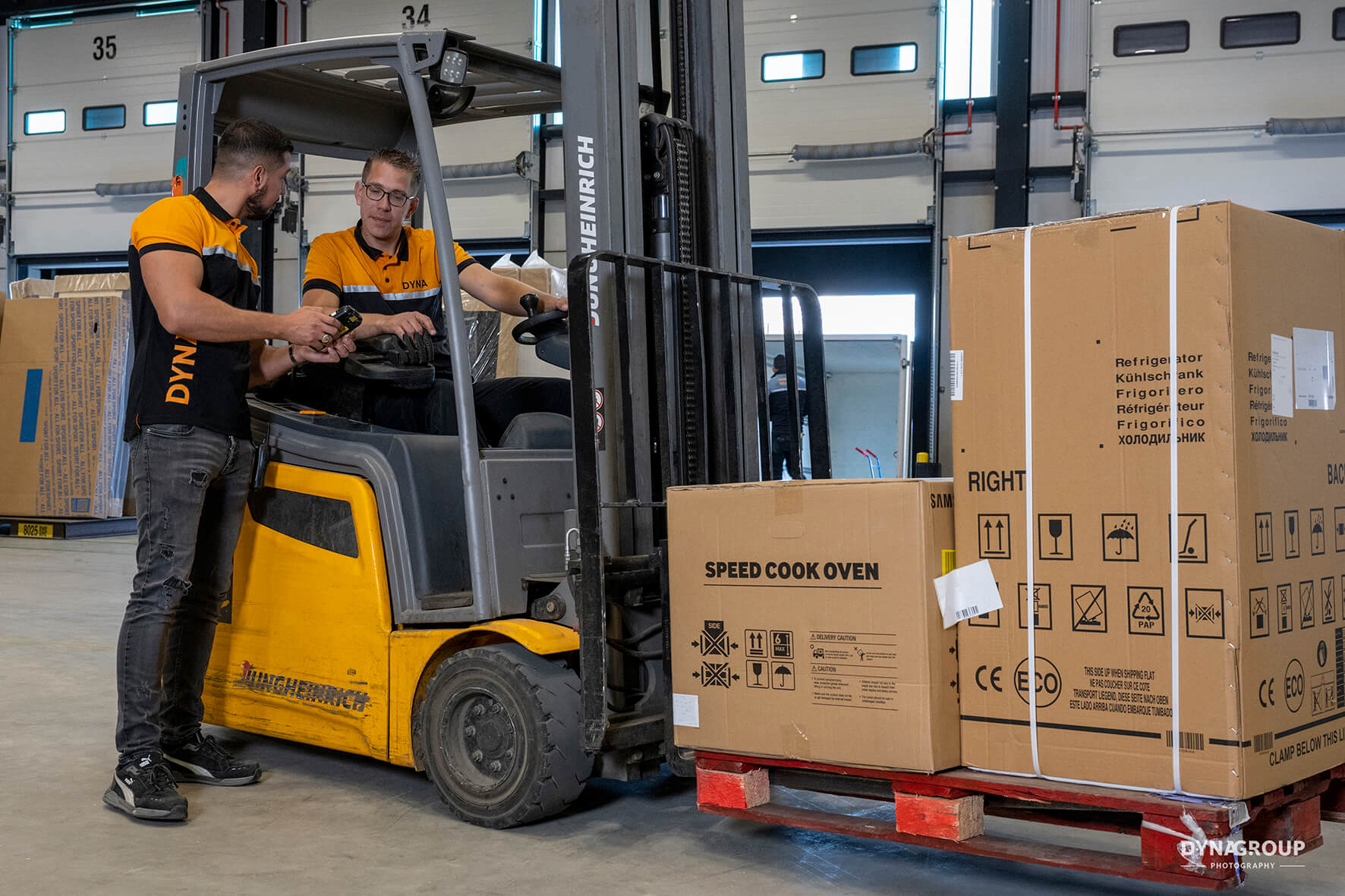 Our mission is to turn every customer into a fan. We deliver parcels of any shape or size by appointment. But we do more than deliver. We aim for the highest possible customer satisfaction and measure this continuously.
We are constantly innovating with new solutions and going the extra mile to make life easier for customers. For example, we can perform age and identity checks with our deliveries, if required. Our specialist staff install white goods and televisions and assemble furniture, beds and bicycles, leaving a happy customer with nothing more to do.
Convenience and sustainability go hand in hand for us – we take away old products and packaging materials and make sure they are processed in an environmentally friendly way.
Dynalogic offers full-service solutions with the customer journey as the most important starting point and maximum customer satisfaction as the highest goal.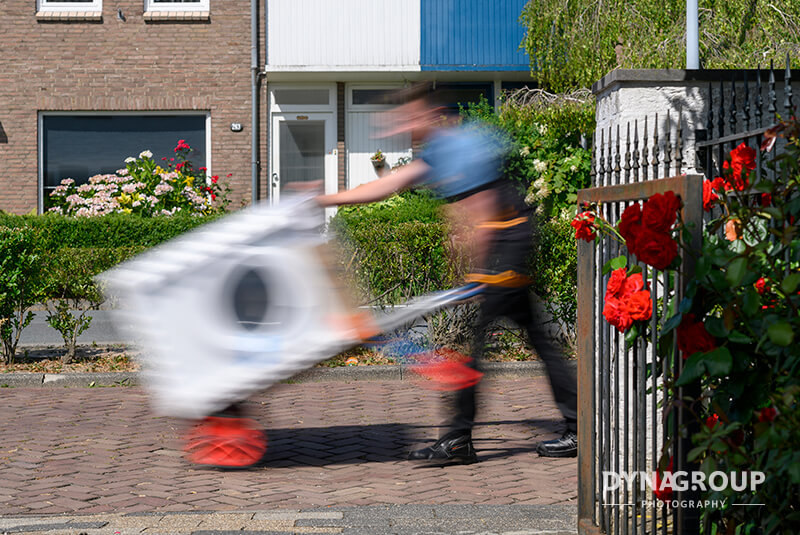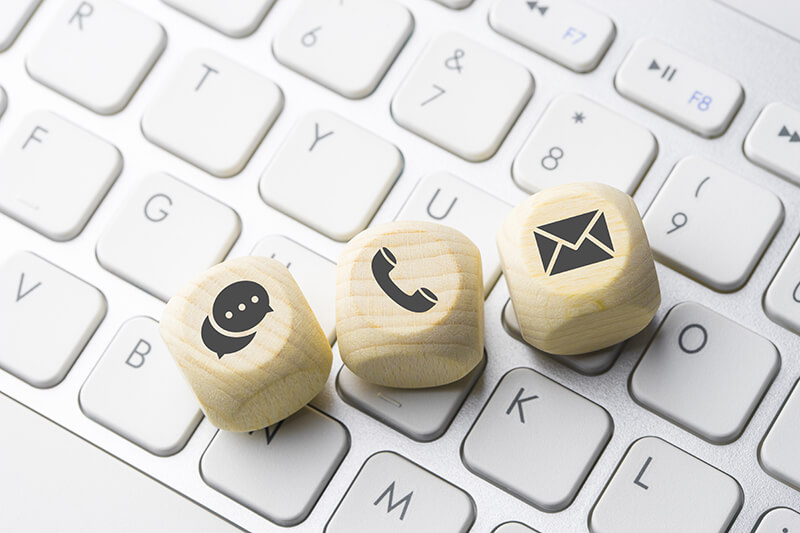 Dynalogic never stops innovating
Keen to know what Dynalogic can do for you? Contact us.