Fulfilment of bulky items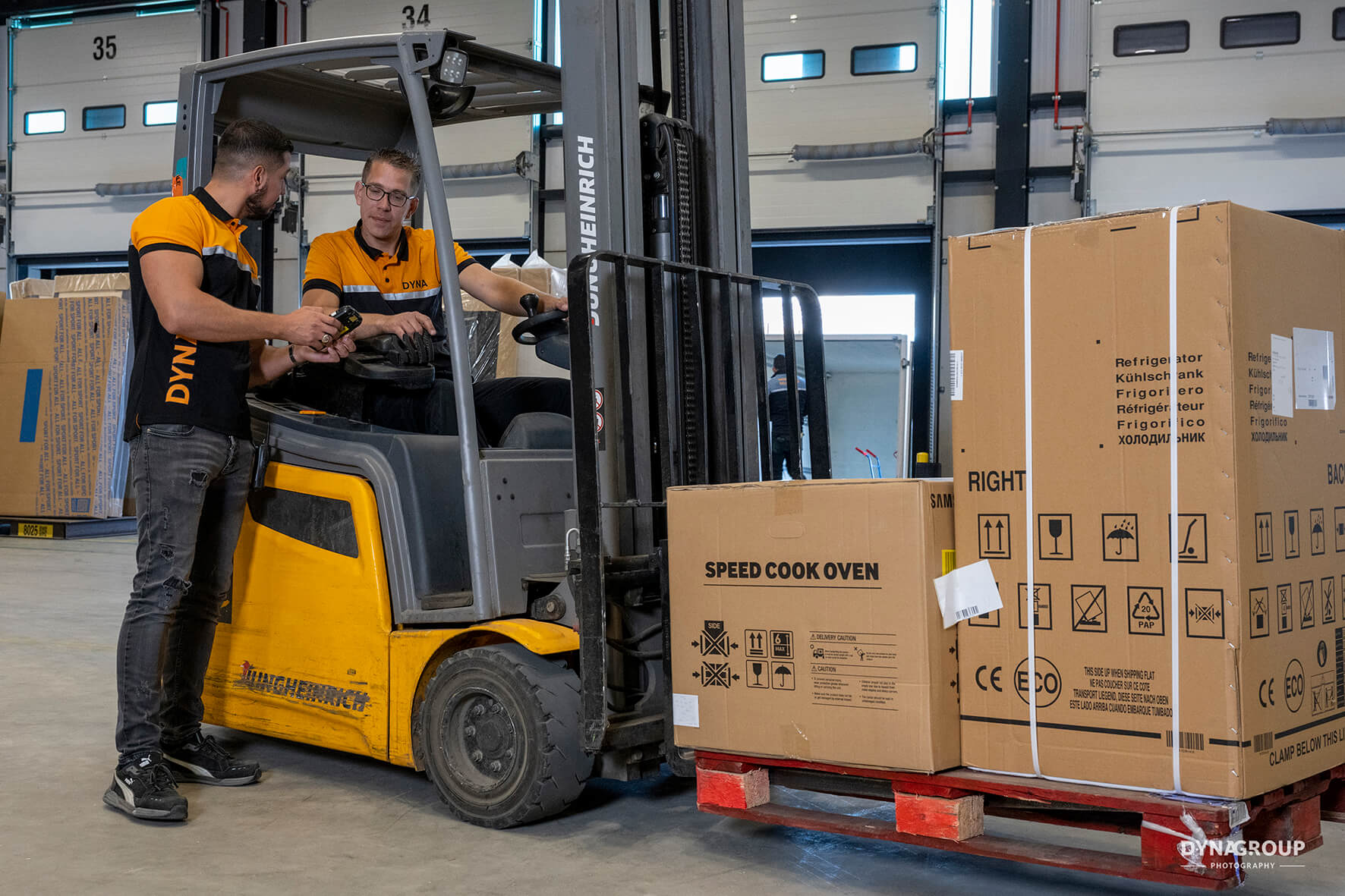 Storage and keeping of stock for large items
The fulfilment and delivery of large products requires specific knowledge. Dynalogic not only offers last-mile delivery as a service, but also the fulfilment and temporary storage of these large products in one of our warehouses in the Benelux region. This means that we ease the load on our customers.
With Dynalogic you can store large products; we check and inspect them, collect the customer's complete order and deliver it at the desired time. This saves money and space. This saves money and space.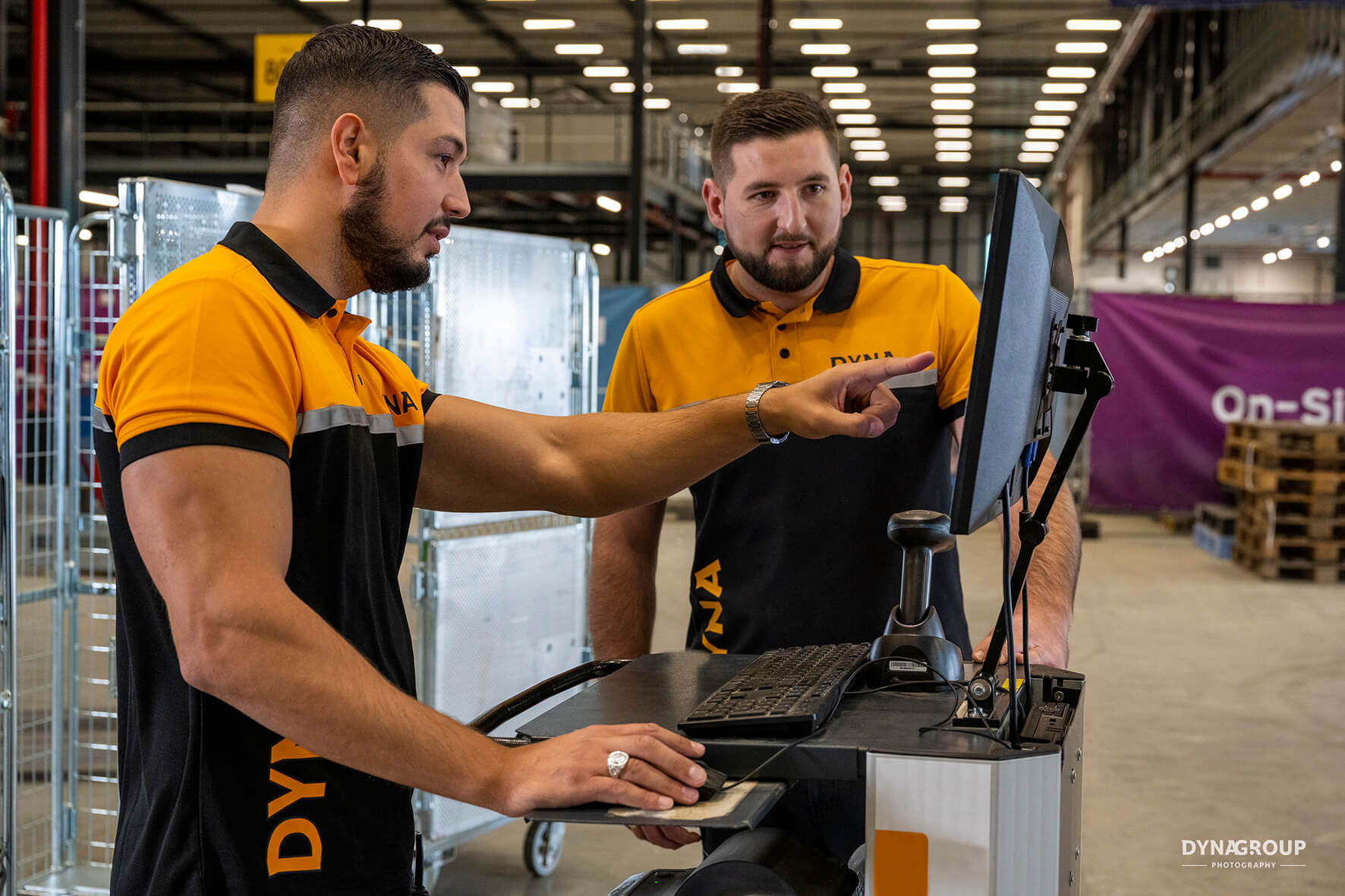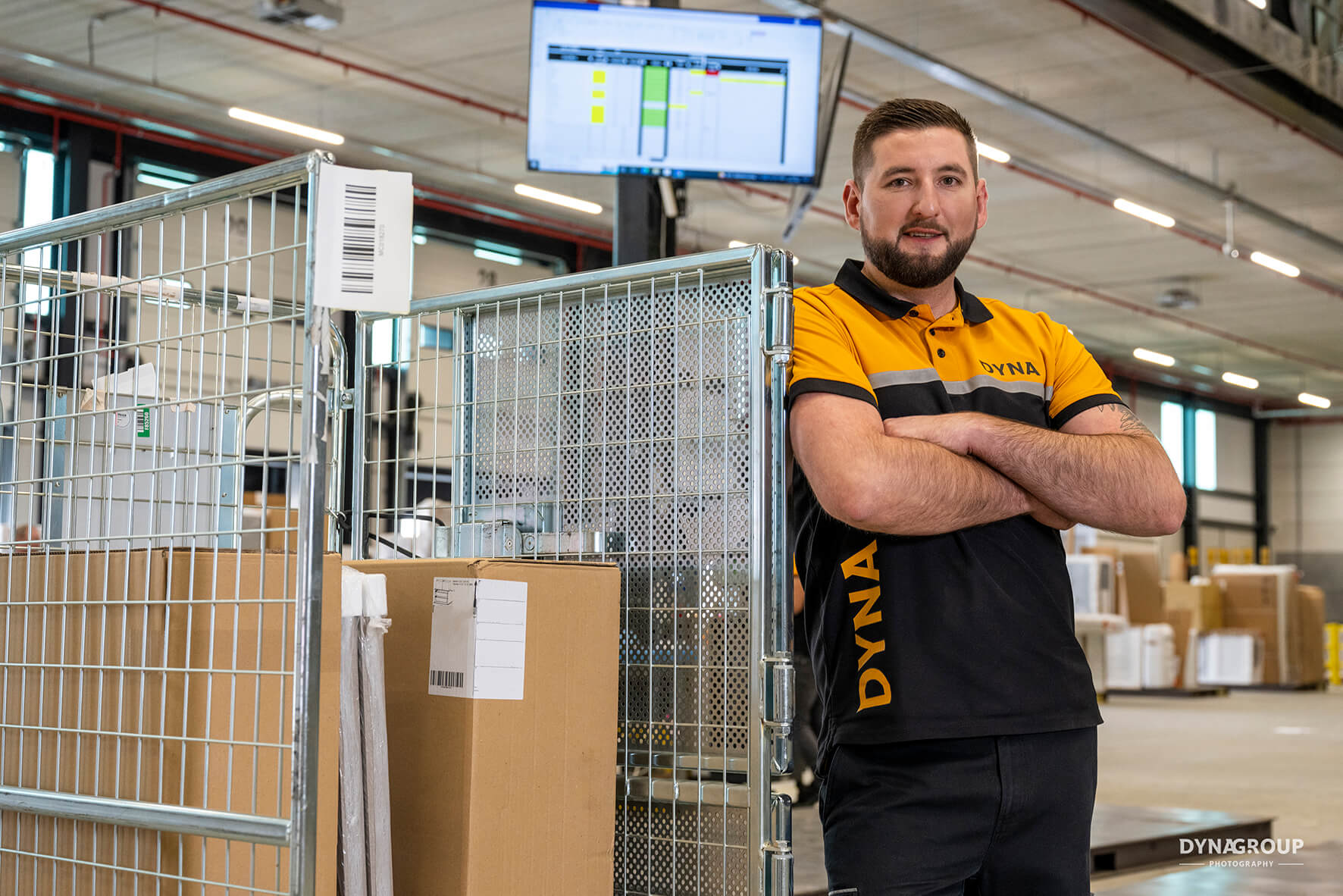 (Temporary) storage of large products
Inspection and control
Collection of complete order
Delivery at a time that suits the consumer
Benelux-wide network
Saving money and space
Dynalogic never stops innovating
Keen to know what Dynalogic can do for you? Contact us.