Temperature-controlled transport of fresh produce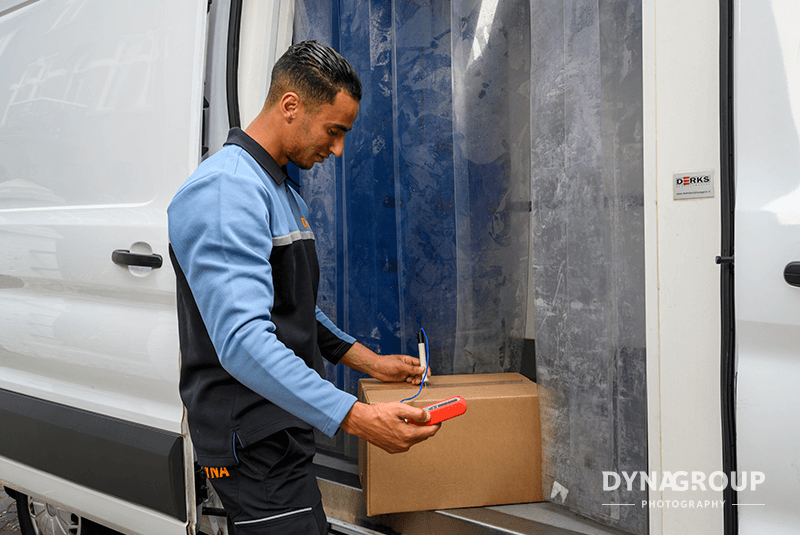 Delivery at the right temperature
To ensure the quality of fresh produce, the right temperature is essential. Fresh produce is delivered seven days a week by appointment, and only by appointment because that way we know for sure that the customer is at home. The customer is kept informed via personal communication (email, SMS). Up to 30-60 minutes in advance the order can always be tracked via our real-time track & trace. Fresh produce is cooled passively and kept at the right temperature from the depot to the customer.
Dynalogic does everything possible to keep and deliver the produce in perfect condition.
What we do for your customer:
Delivery by appointment
Delivery at the right temperature
Passive cooling
Produce arrives at the customer fresh and in perfect condition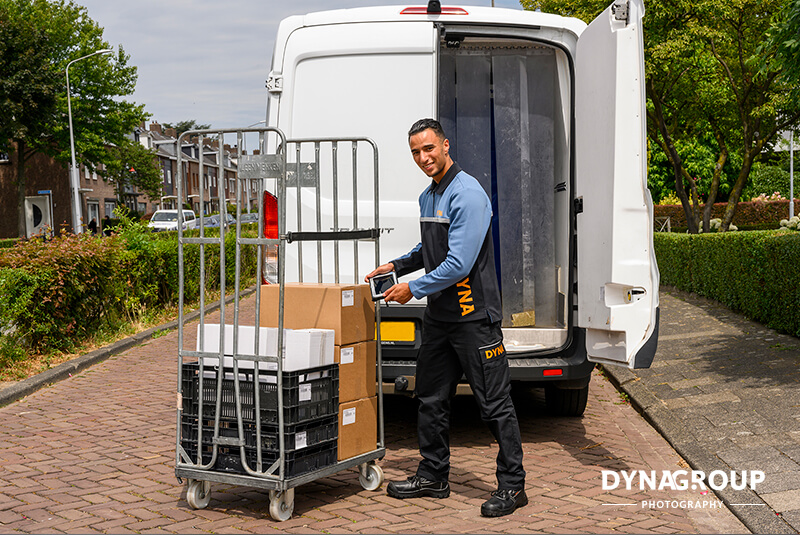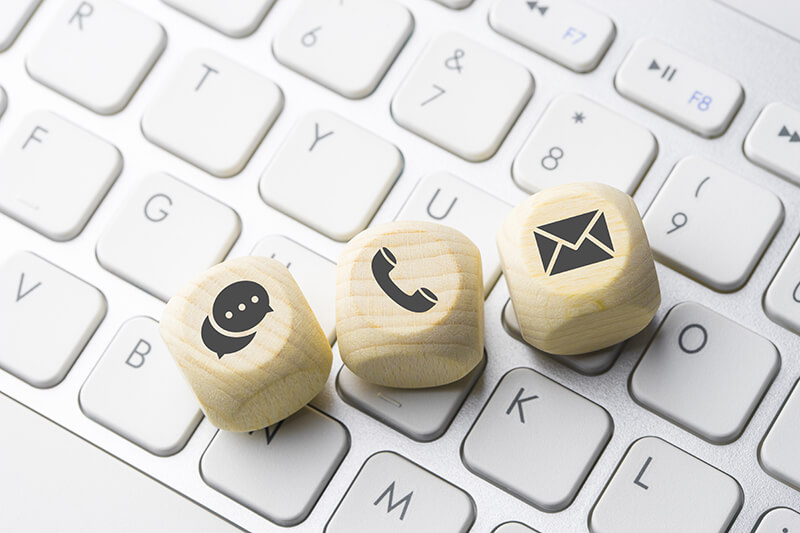 Dynalogic never stops innovating
Keen to know what Dynalogic can do for you? Contact us.