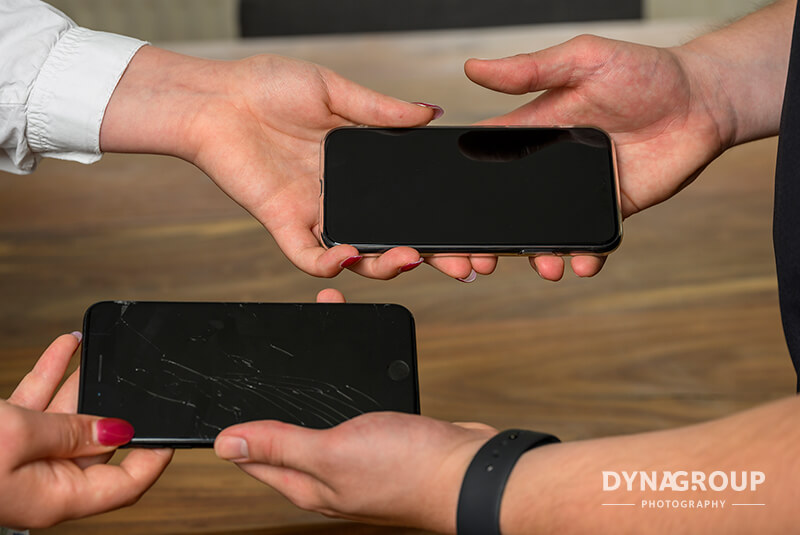 Exchanging documents and devices with SWAP
Customers can use us not only for the delivery or collection of parcels, documents and appliances, but also for a SWAP: the exchange of documents (e.g. passports and driving licences) and equipment (e.g. repaired smartphones).
Our delivery person will deliver the right product to the right person and then immediately take away the old or defective product. If necessary, an identity check will be carried out to ensure that the delivery has been made to the right person. . Of course, recipients can keep track of their appointments via our track & trace system, for both delivered and collected products.
What we do for your customers:
SWAP – exchanging documents and devices
Always by appointment
Real-time track & trace
An identity check to make sure the recipient is the right person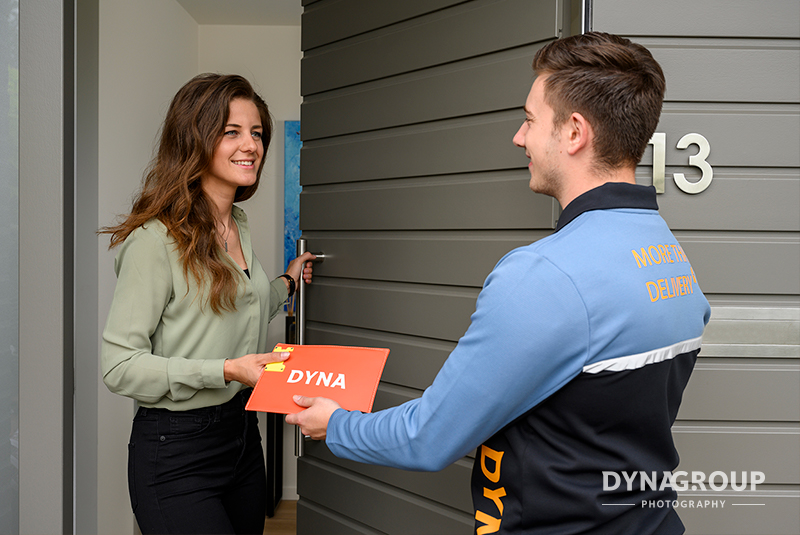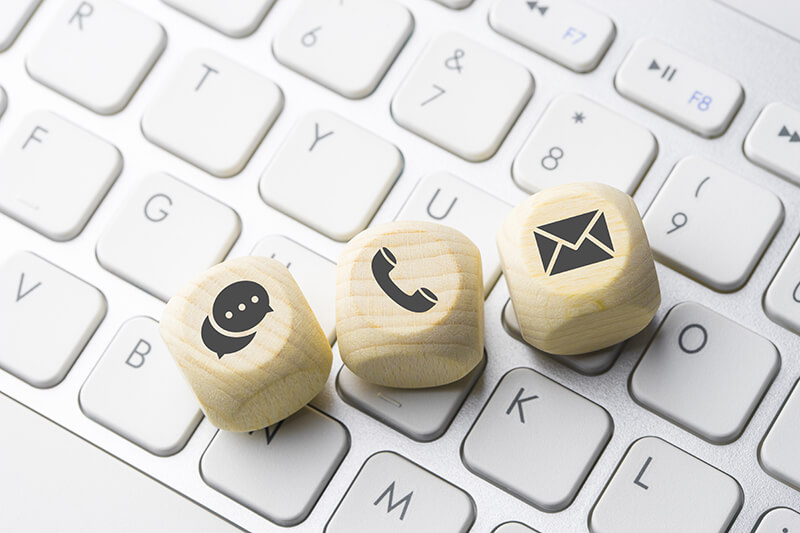 Dynalogic never stops innovating
Keen to know what Dynalogic can do for you? Contact us.