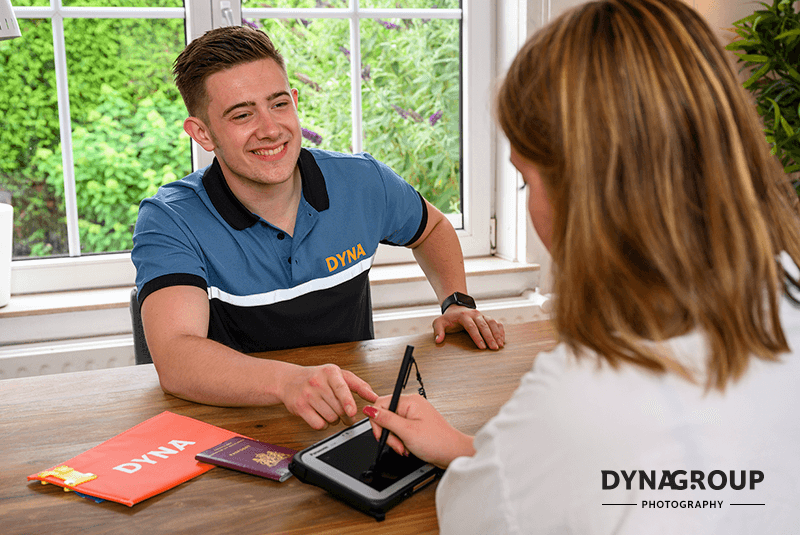 Delivery of valuable products for ultimate convenience in a safe and secure manner
Institutions such as governments, banks and telecom providers are increasingly expected to present valuable products such as bank cards, passports and contracts at a time that suits the consumer. This means no more visits to the town hall during office hours, but delivery at any chosen time.
Dynalogic delivers valuable products for various institutions and is certified to do so. After all, this service cannot be provided by just anyone. Certainty of delivery to the right person is crucial. In addition to the certifications obtained, our delivery staff are continuously trained in delivery with identity verification and fraud prevention and tracking. Our special warehouses and vans are equipped according to strict security standards. Certainty and care are paramount in Dynalogic's safe & secure deliveries.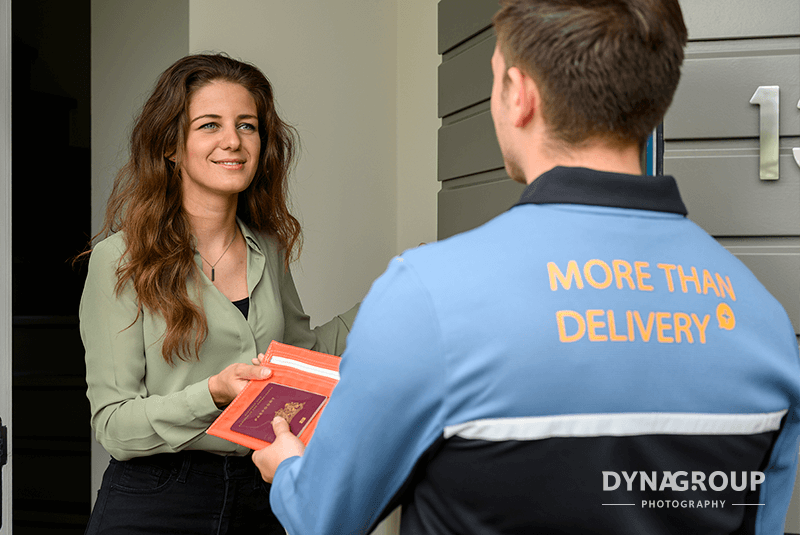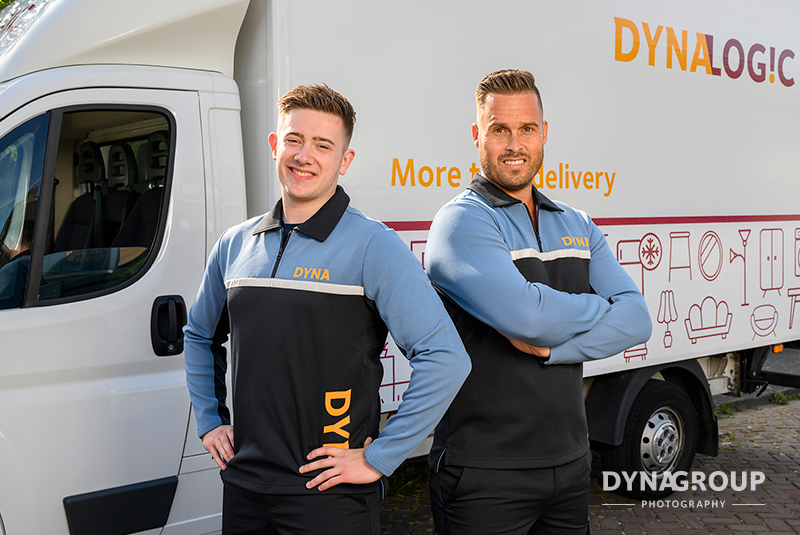 Delivery at any chosen time
A comprehensive digital or physical identity check
Continuous training of our delivery staff
Storage and delivery according to strict security standards
Safety, security, diligence and reliability are key
Dynalogic never stops innovating
Keen to know what Dynalogic can do for you? Contact us.