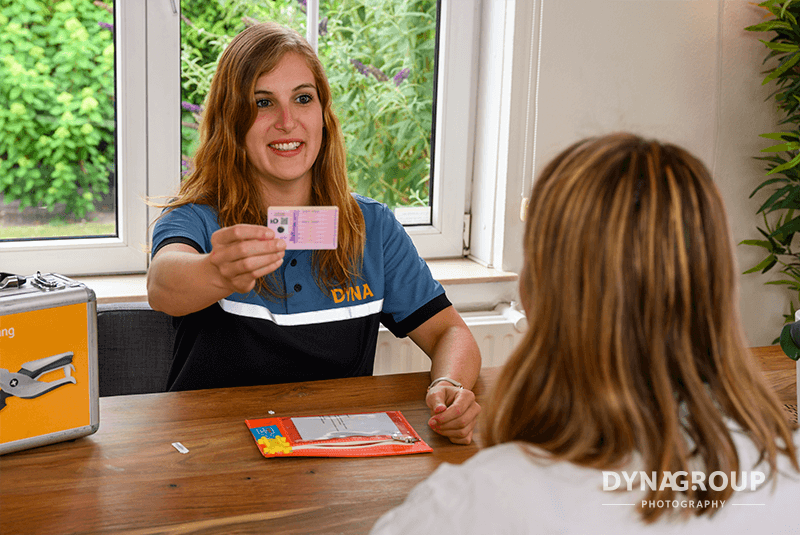 100% certain of the right recipient
When delivering valuable products such as passports, bank cards and other valuable documents, delivery to the right person is crucial. Our specially trained staff therefore carry out an extensive identity check before delivering any valuable documents.
Both a check on the basis of an identity document and an additional check by asking control questions are part of the delivery with identity check. This allows us to be 100% certain that the delivery has been carried out correctly and we can also report this back to you.
It goes without saying that we are certified to deliver specific valuable documents such as passports and identity cards.
Identity check for delivery
Additional check
Specially trained staff
Delivery according to strict security standards
Diligence and reliability are key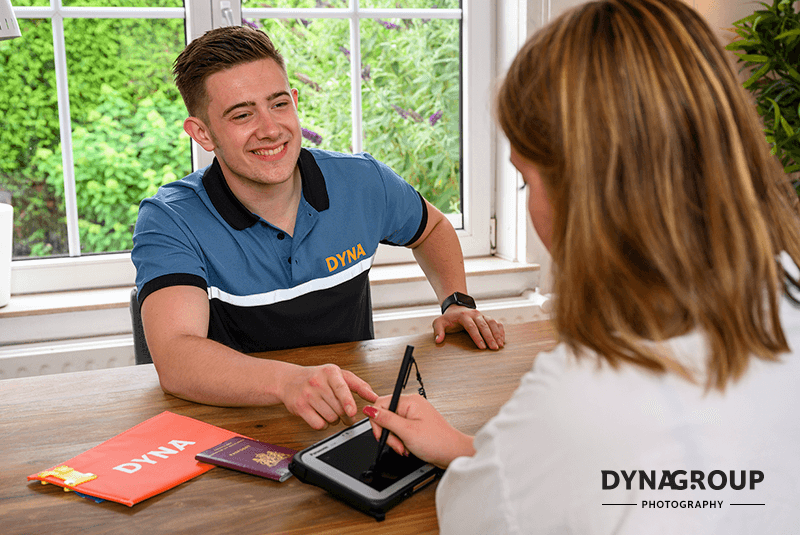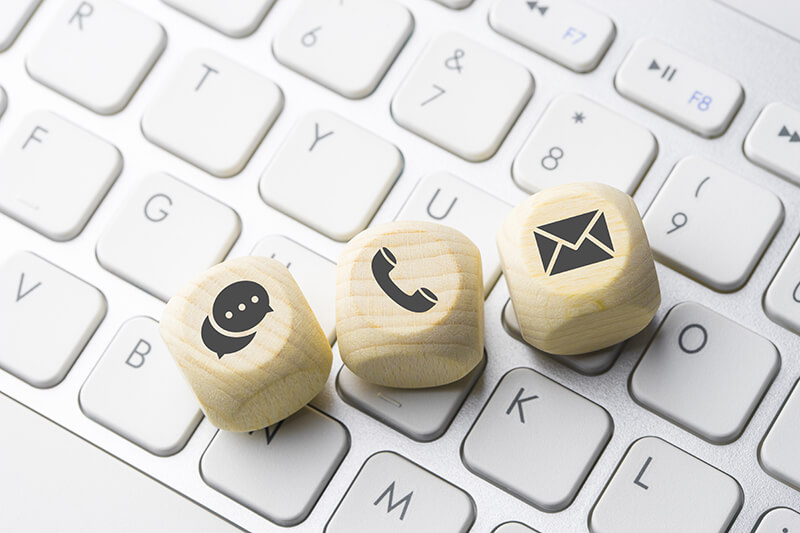 Dynalogic never stops innovating
Keen to know what Dynalogic can do for you? Contact us.